Upcoming Books
Exciting titles getting ready hit the stores soon!
Bestseller
Trending Now: Hot selling books that are the Talk of the Town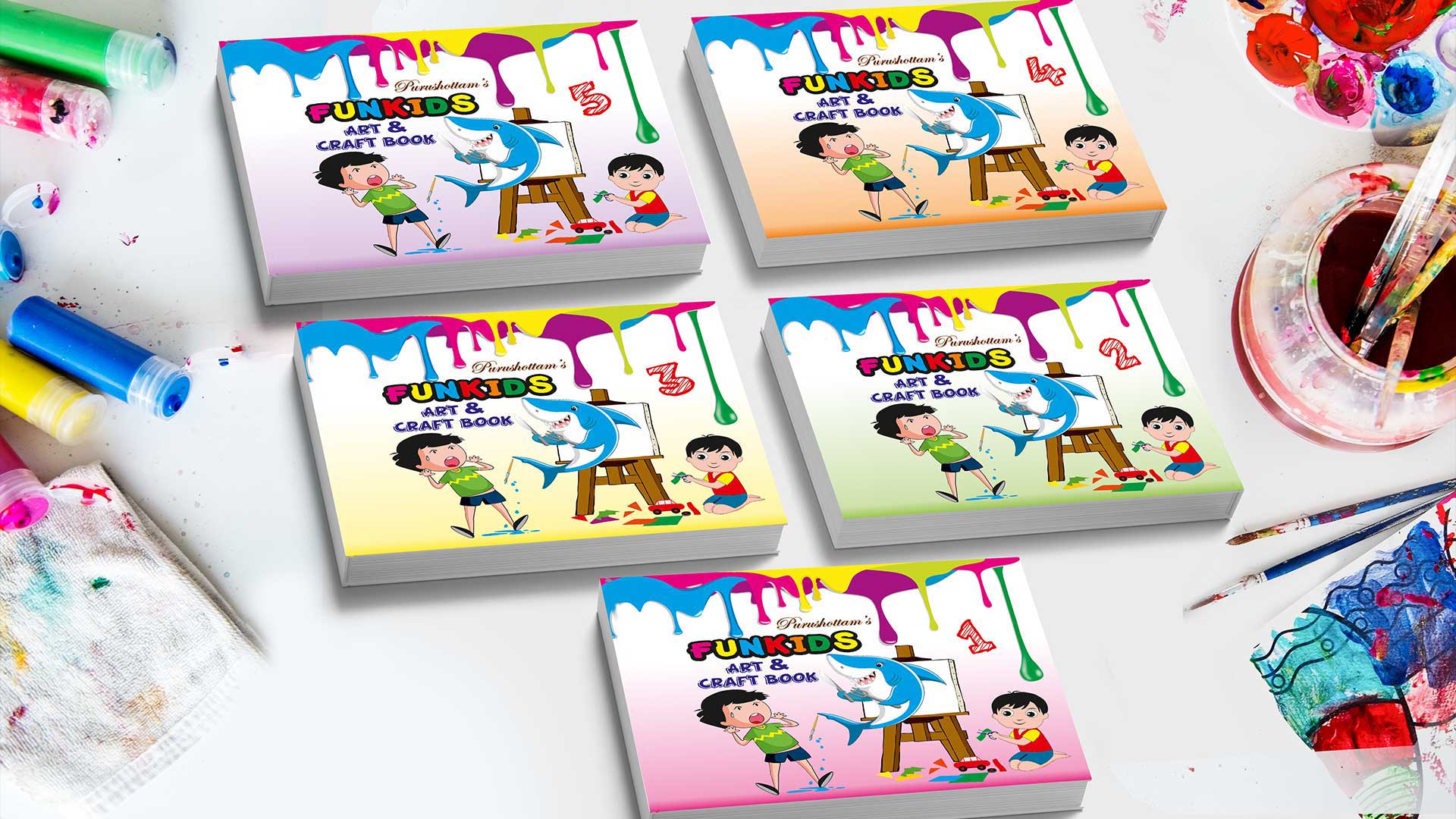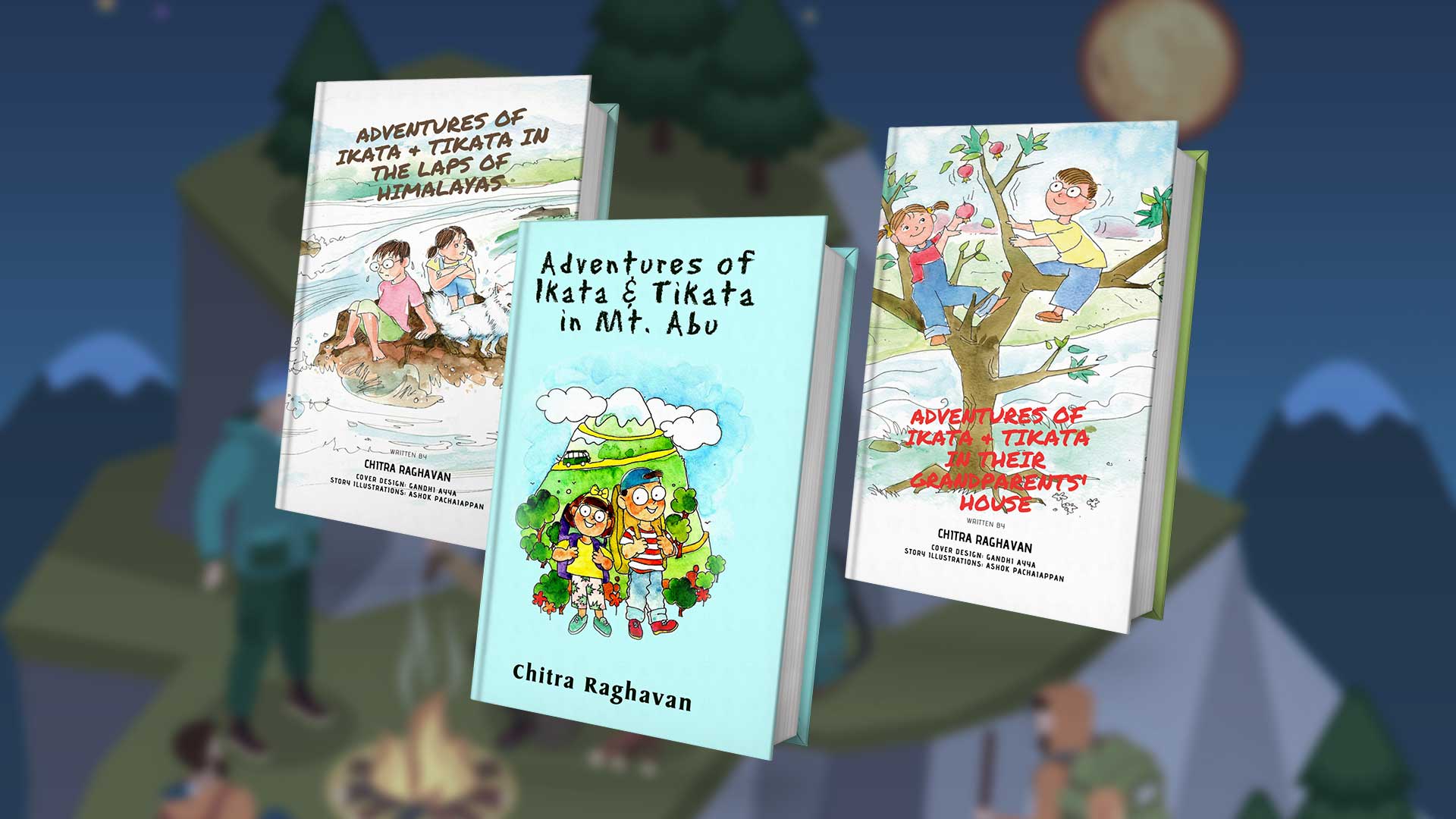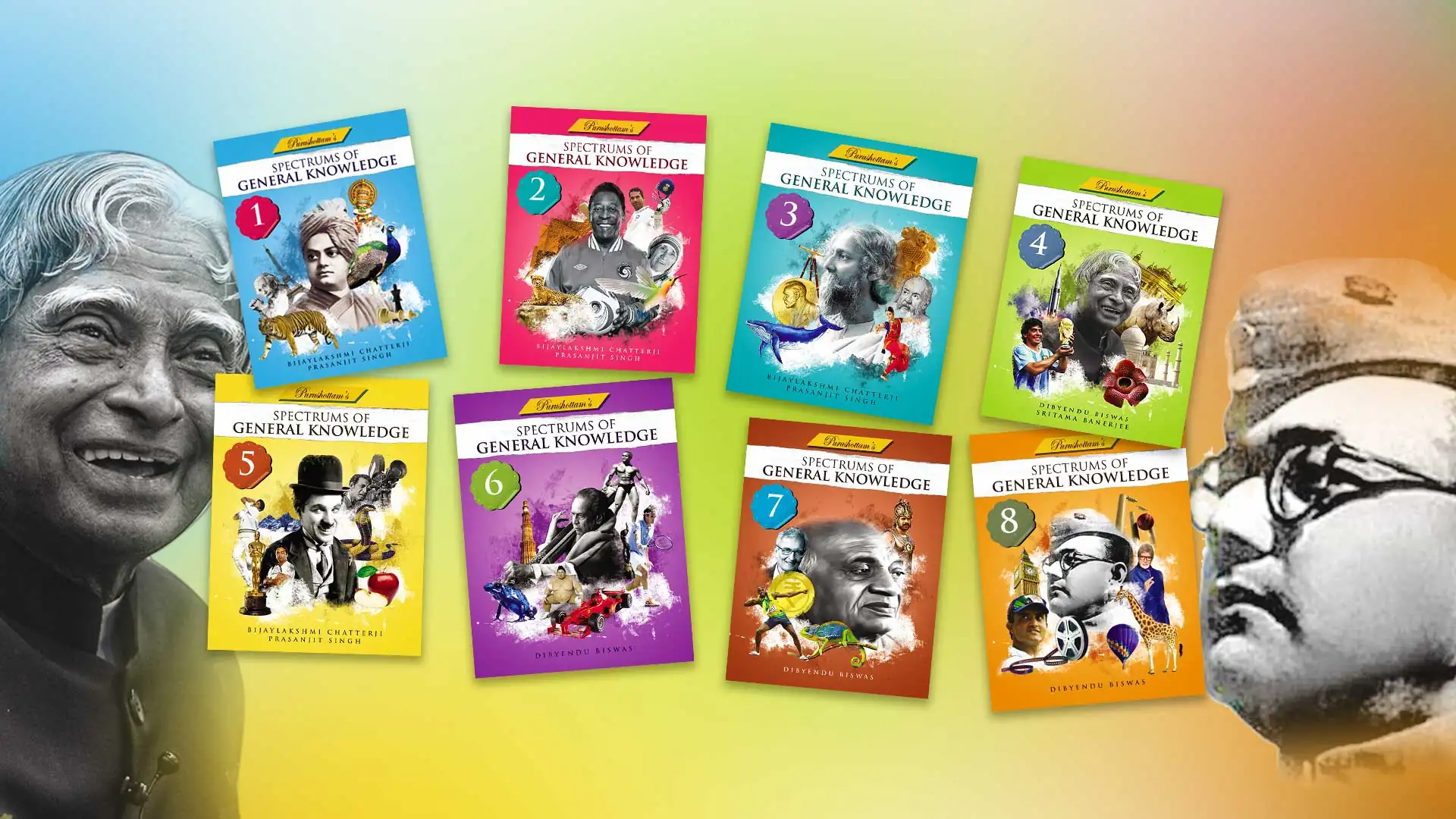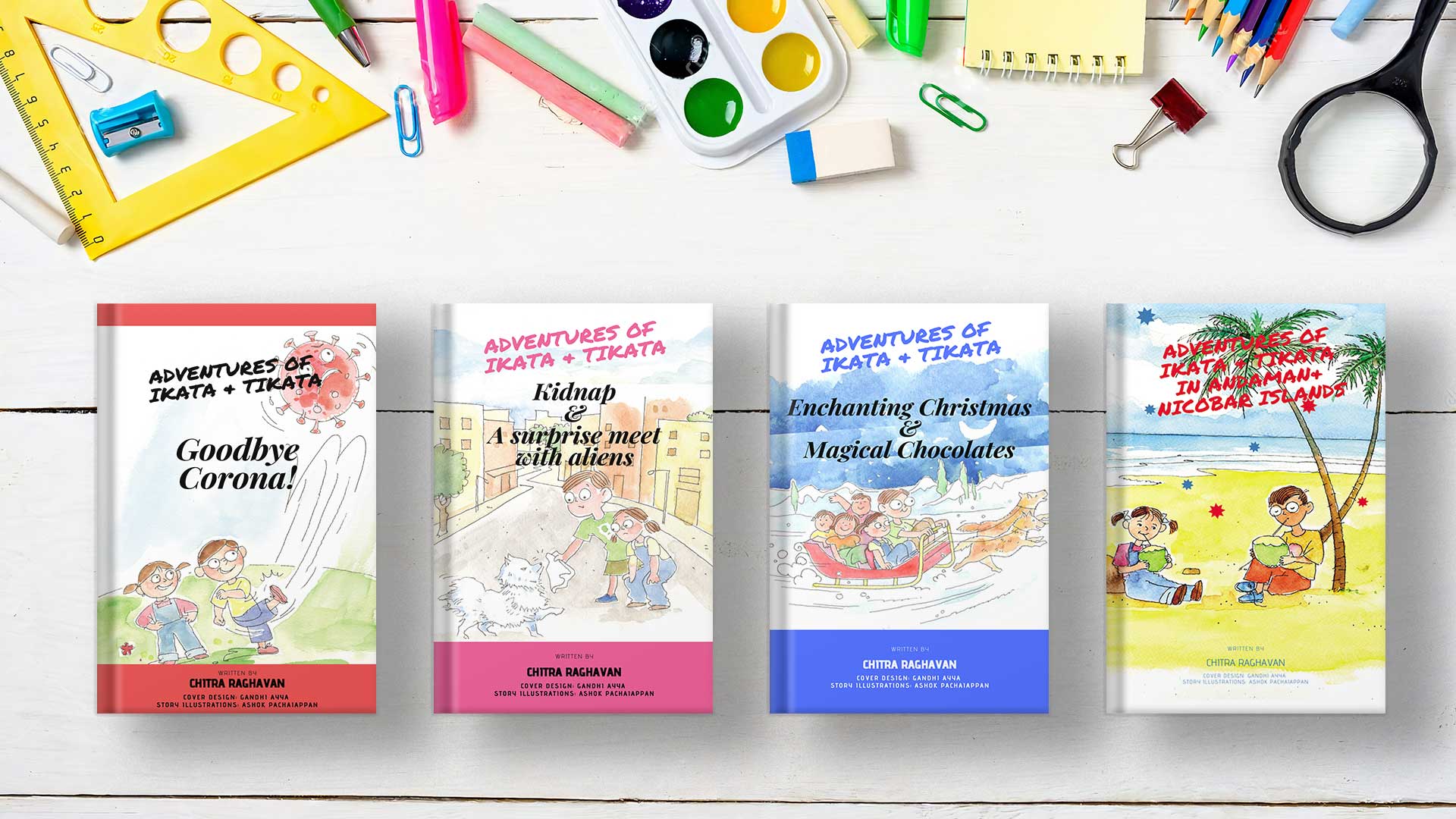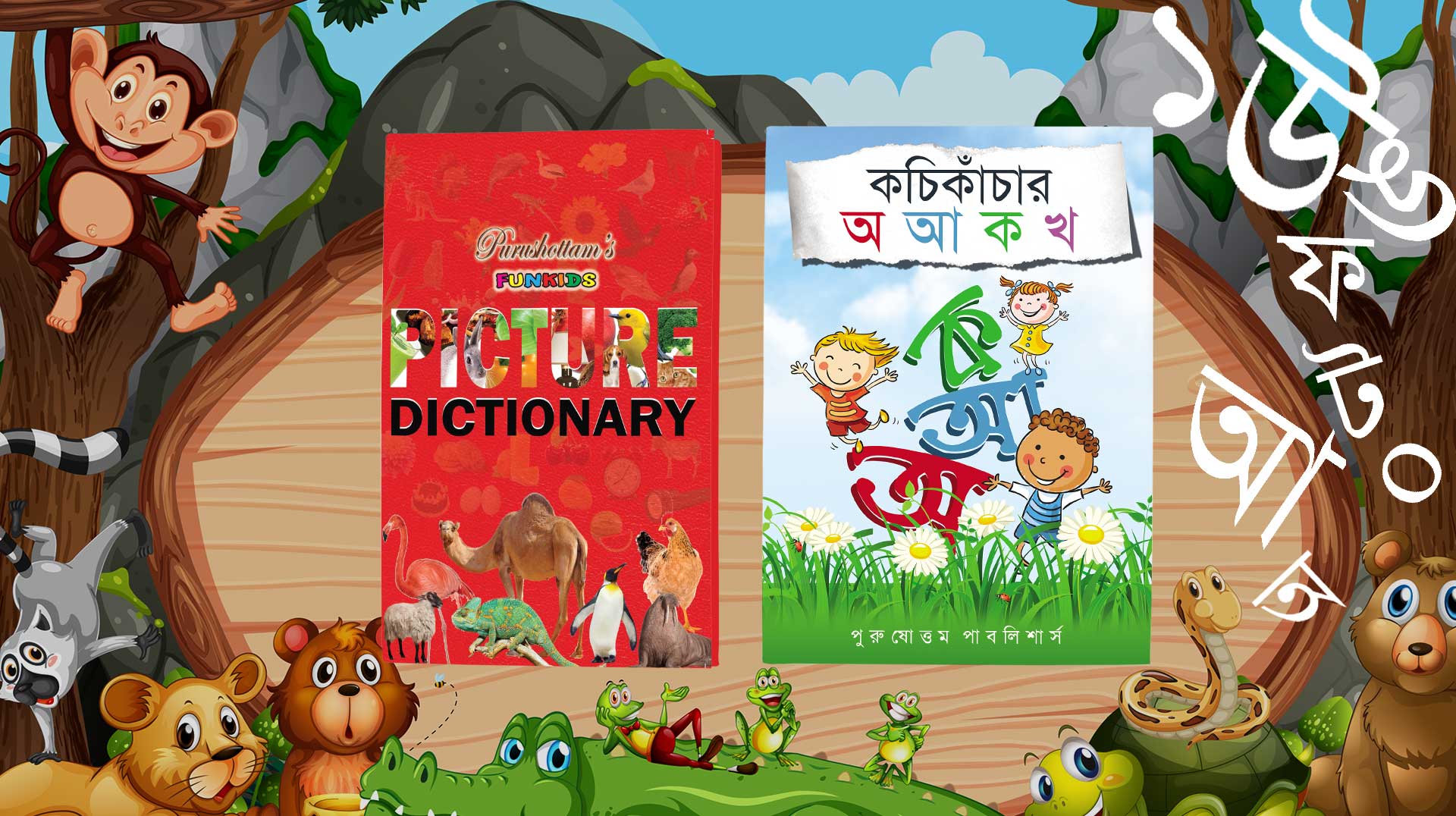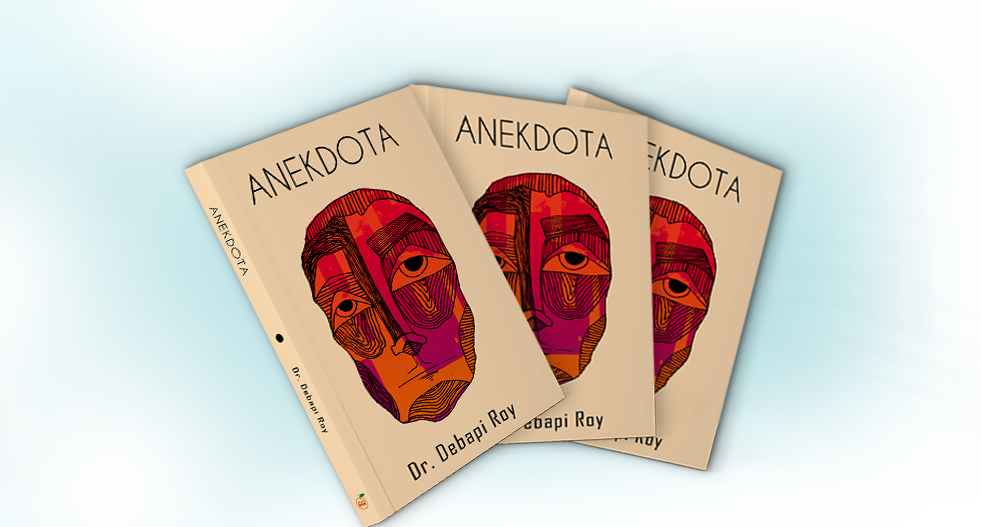 Featured This Month
"ANEKDOTA" is a collection of short stories written in the contemporary Indian background in the pandemic times. Complexities in human relationships, and the emotional bumpy rides from therein along with inexplicable bizarre characters come in and out at different times.
SHOP NOW
Recent Launches
Just baked! Fresh and ready for you to take a whiff. This is where the next bestseller is hiding.