Upcoming Books
Exciting titles getting ready hit the stores soon!
Bestseller
Trending Now: Hot selling books that are the Talk of the Town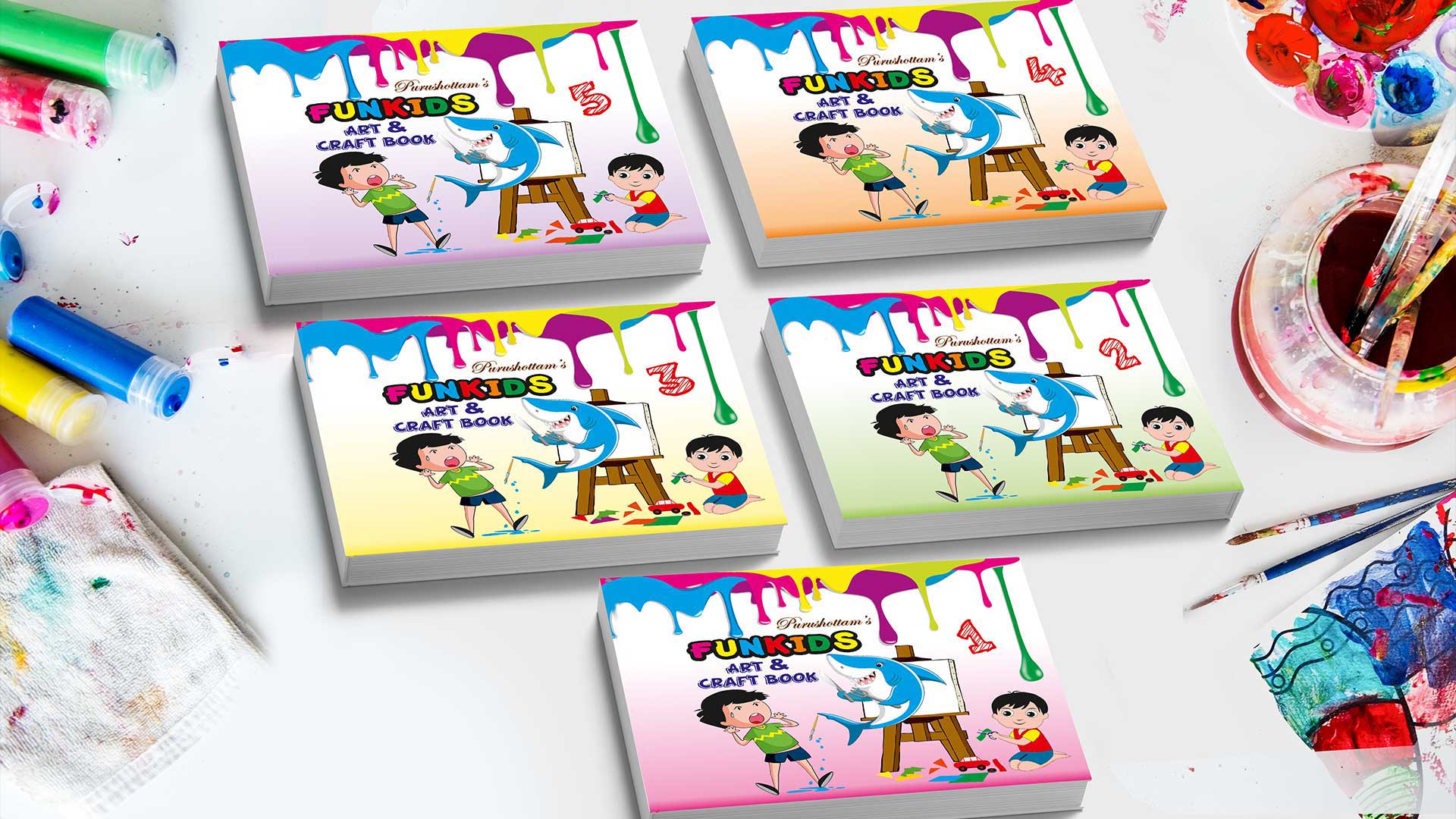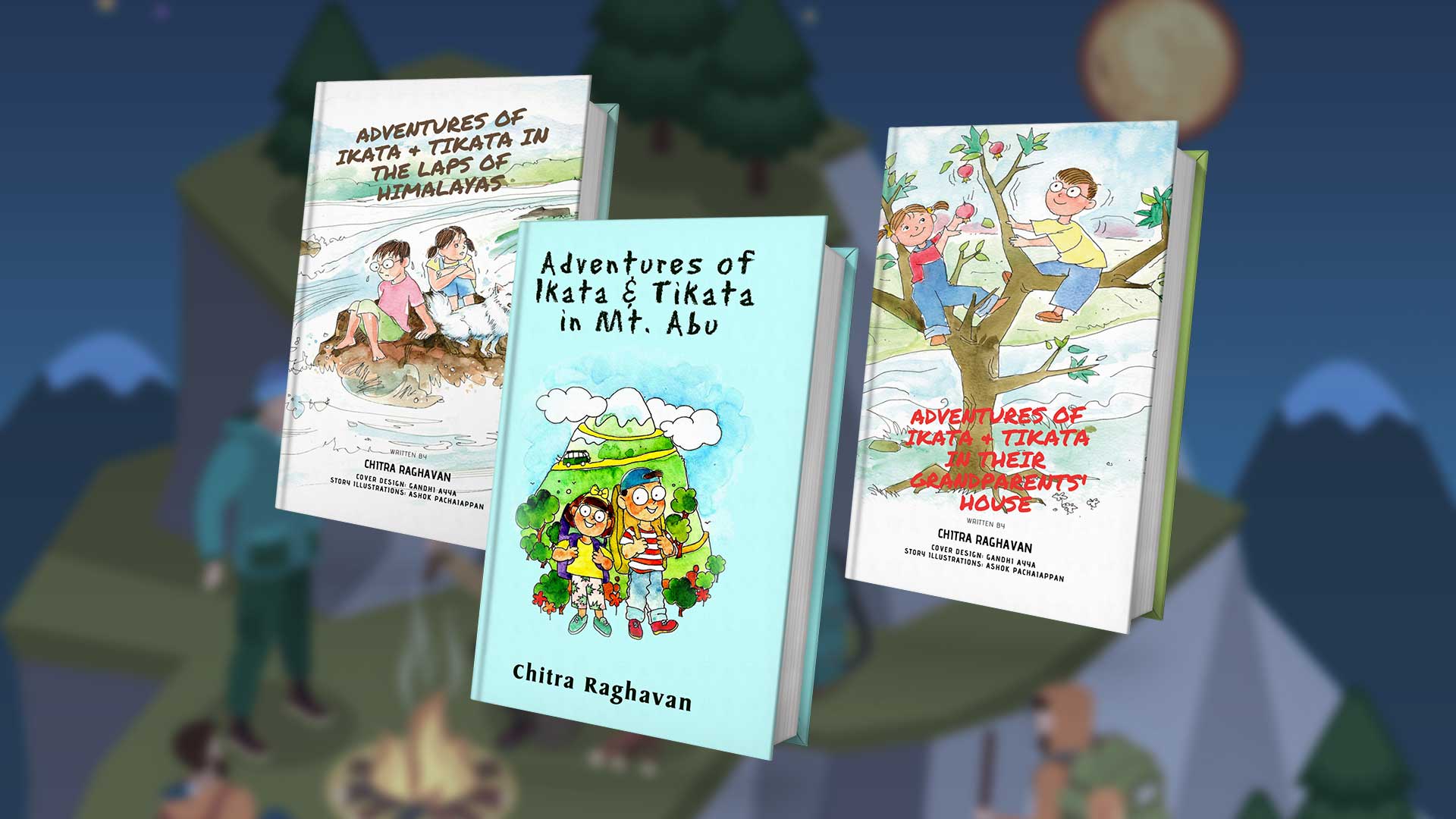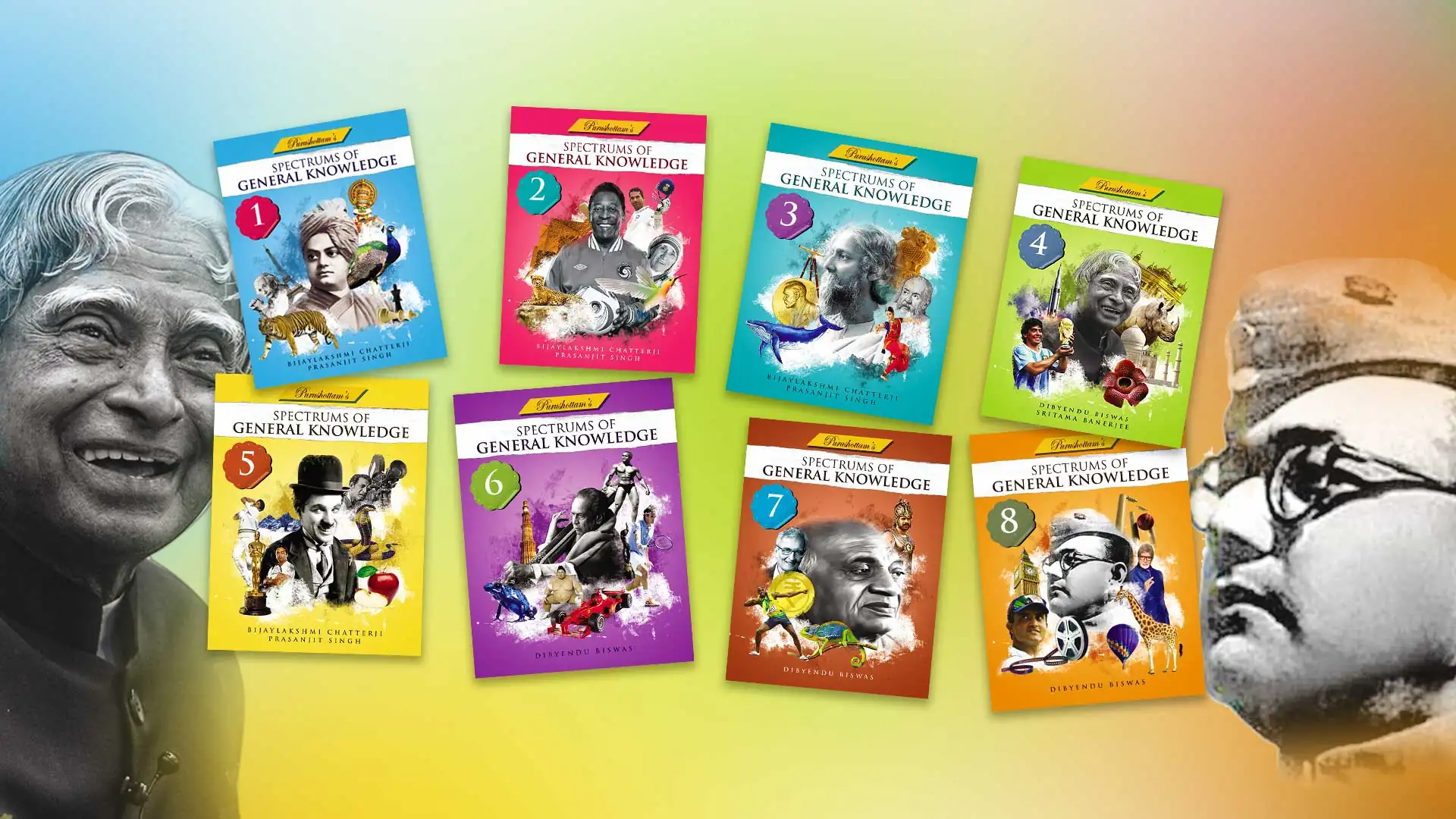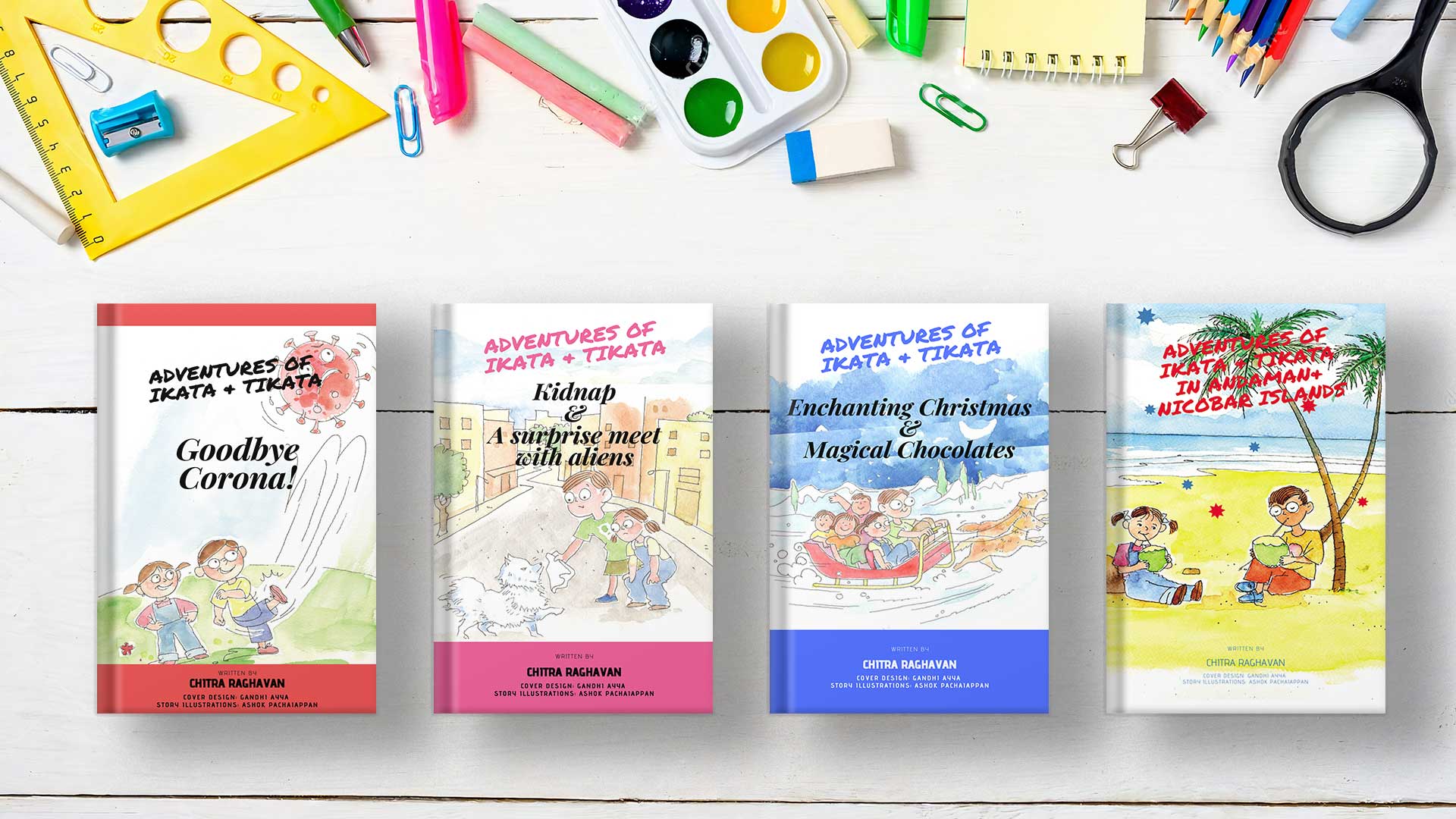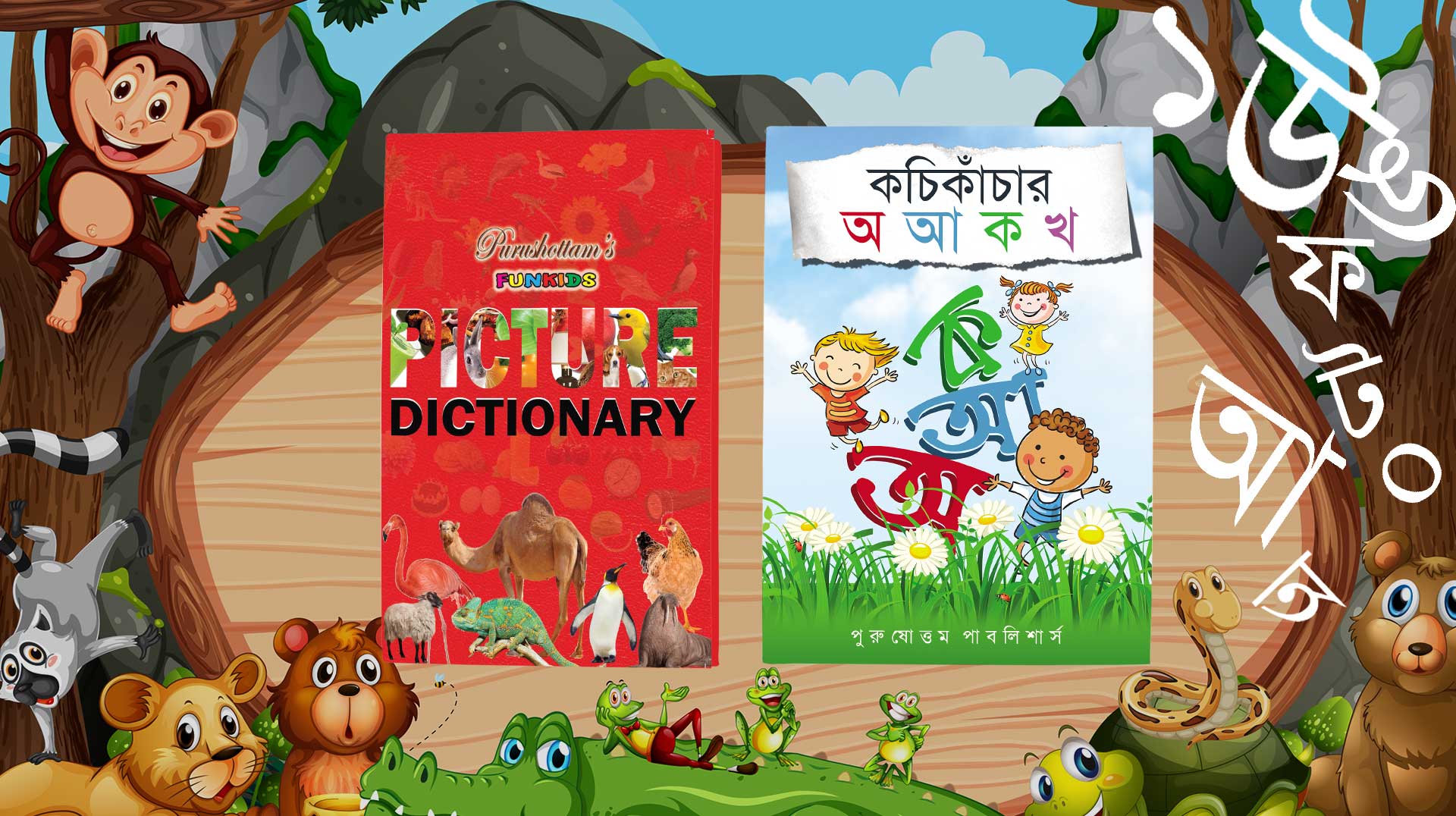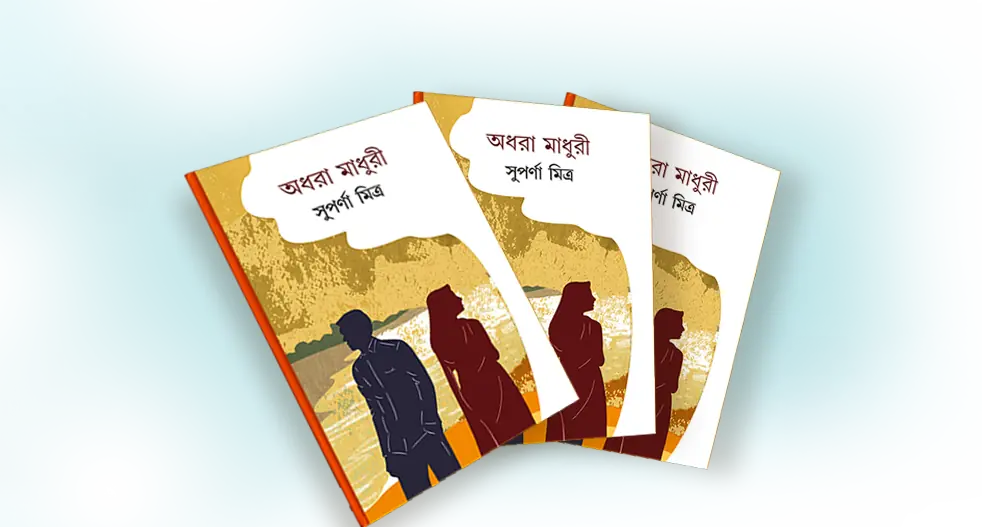 Featured This Month
এই গল্পের নায়িকা গুঞ্জা একটি সাধারণ মধ্যবিত্ত পরিবারের আত্মসচেতন,উচ্চাকাঙ্ক্ষী,কৃতী ও গুণী মেয়ে। অন্যদিকে গল্পের নায়ক রাহুলের জীবনে শুধুই চড়াই উৎরাই। সে একজন বিত্তশালী, সফল ব্যবসায়ী। এই বৈপরীত্যের মাঝে পড়ে জীবনের বিভিন্ন জটিলতার মুখোমুখি হয়ে তাদের জীবনের কী পরিণাম হবে সেই উপাখ্যানই এই উপন্যাসের মূল উপজীব্য।
SHOP NOW
Recent Launches
Just baked! Fresh and ready for you to take a whiff. This is where the next bestseller is hiding.