Upcoming Books
Exciting titles getting ready hit the stores soon!
Bestseller
Trending Now: Hot selling books that are the Talk of the Town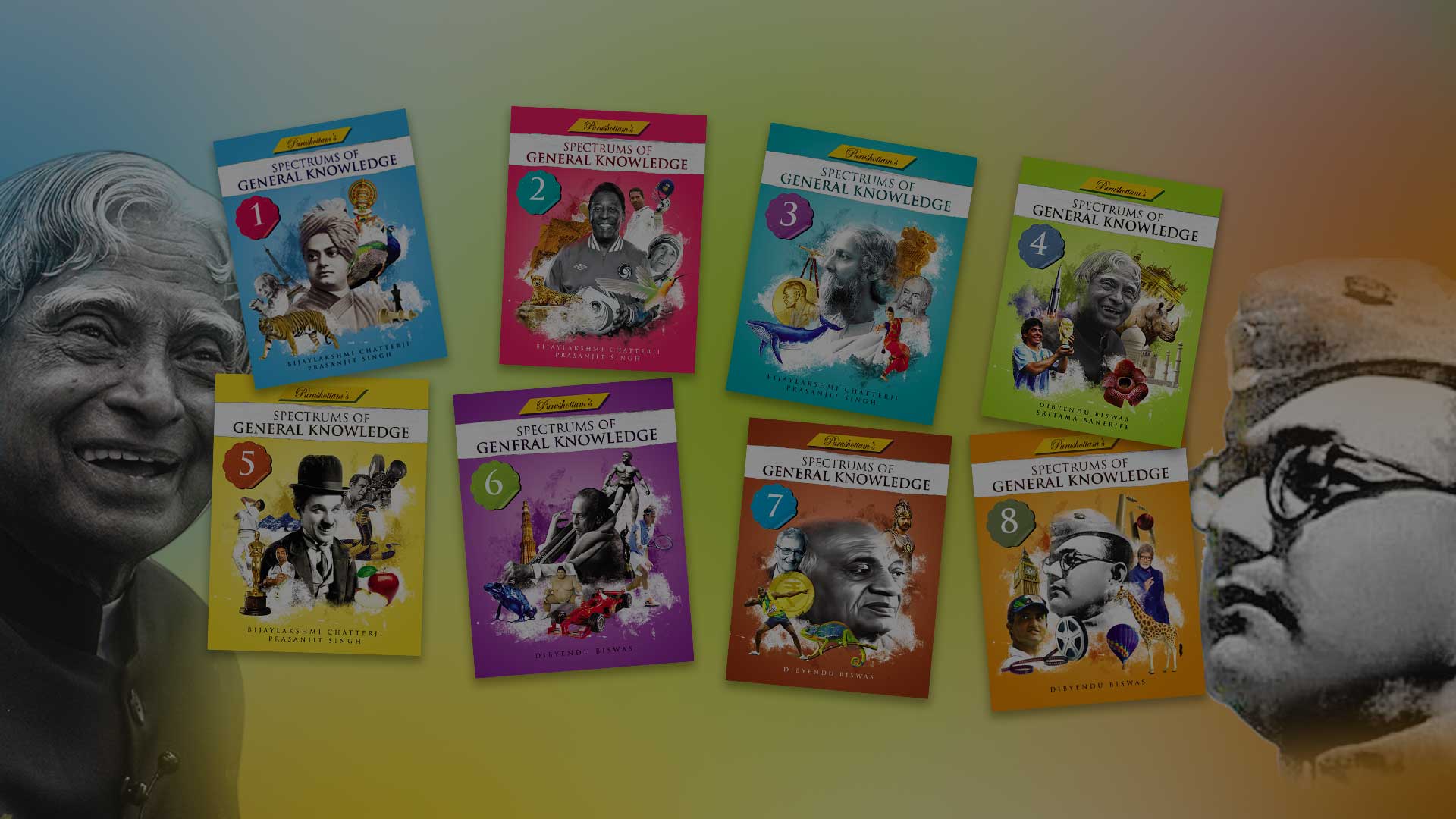 Featured This Month
TECHtonic Shift by author Sohini Bagchi is not just another book. It's a seminal work of research, with sizeable depth and width. Meant for just about anybody out there with a whole lot of questions to get answers to, regarding the last 4-odd decades of how the world of TECHnology has evolved and brought sea changes to the world we live in today. A well written and smooth reading book, this is a must-read and must-keep for anyone who wants to learn about the computer's splendid past in a simple and concise manner.
SHOP NOW
Recent Launches
Just baked! Fresh and ready for you to take a whiff. This is where the next bestseller is hiding.